News in 2020

Global Surveyors' Day
21 March 2020
21 March is the Global Surveyors' Day where the importance of a surveyor, their job and the work field is highlighted and celebrated.
How will you be celebrating the Global Surveyors' Day?
It is the hope that this day is being celebrated around the world. It can be celebrated in many different ways, and it is up to the national surveyors to find their best way to celebrate the day.
FIG wishes all the best for all these events and activities, hoping that this will help emphasise the many contributions by surveyors and the surveying profession in all aspects of life.
If you are celebrating this day or have organised activities for the promotion of the work of the surveyors in your country or region, we encourage you to submit and share your 2020 Global Surveyors Day activities at surveyorsday.com
and to upload photos to the FIG Facebook page:
https://www.facebook.com/internationalfederationofsurveyors
You can also send photos and a short description to FIG: fig@fig.net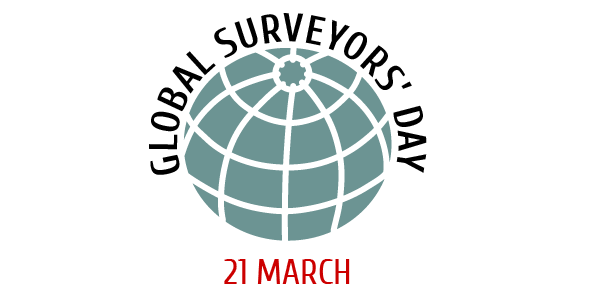 Sri Lanka
The government of Sri Lanka declared 21st March of National Surveyors Day. The first Surveyors Day in Sri Lanka will be celebrated with a high note.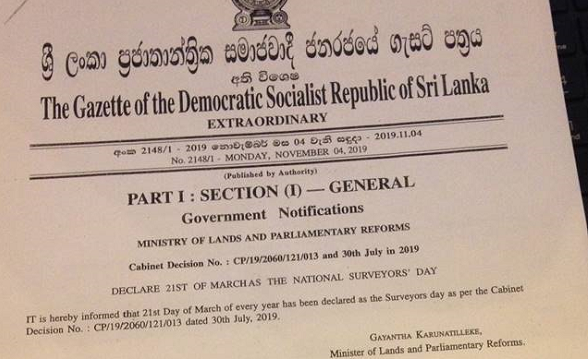 Happy Global Surveyors' Day!
Claudia Stormoen
March 2020